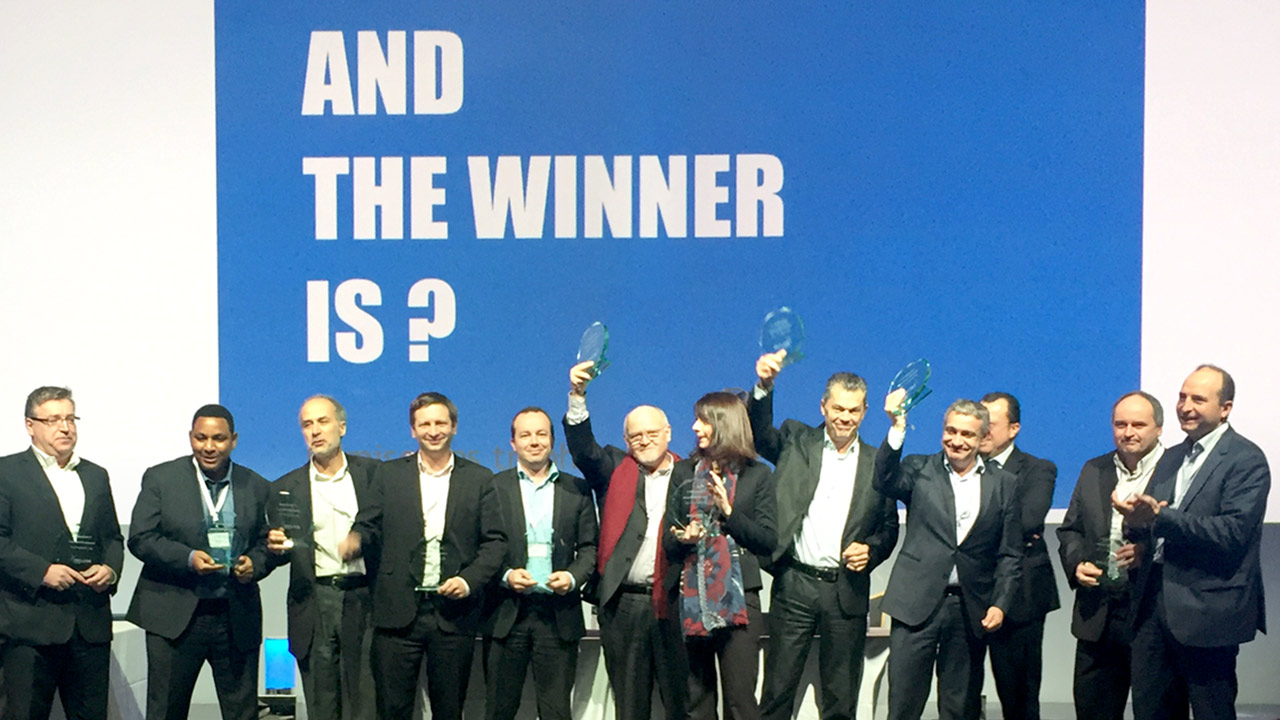 BOLLORÉ LOGISTICS
INTERNAL COMMUNICATIONS
CORPORATE HACKATHON
Working with the board of directors during the first rally of the two founding entities of Bolloré Logistics, Bug proposed a Hackathon with the goal to inspire forward thinking within the group.
Under the governing subject: 'the digital transition at the service of customer satisfaction', we devised the themes, mechanism and spirit of the workshop that stimulate innovation. 10 pitches were submitted, subject of a vote for the selection of emblematic projects.
Results: we accompanied the 2 winning teams for presentation to the board (collaboration with Numa on certain aspects).